Who We Are
Rembo Flowers Kenya is a business that specializes in sourcing and selling different variety of flowers from the best farms in Kenya.
.
What We Do
Our main goal is to provide cut flowers for a variety of of occasions, such as weddings, birthdays, anniversaries, Valentine's Day, Mother's Day, and other special events. Rembo Flowers Kenya mission is to bring joy, beauty, and a touch of nature into people's lives through the sale and delivery of fresh and beautiful flowers.
Corporate Social Responsibility
Rembo Flowers Kenya engages in philanthropic activities by donating money, resources, or expertise to support social and environmental causes in our Kenyan Community. We engage with local communities and stakeholders to identify and address social issues, and create economic opportunities that benefit local populations.
Special Occasions
Remember, any occasion can be made special by gifting flowers. The type of flower and arrangement can vary depending on the occasion and the recipient's preferences. The following are types of special occasions; Valentine's Day, Mother's Day, Birthdays, Anniversaries, Graduations and Funerals.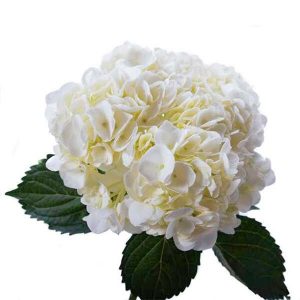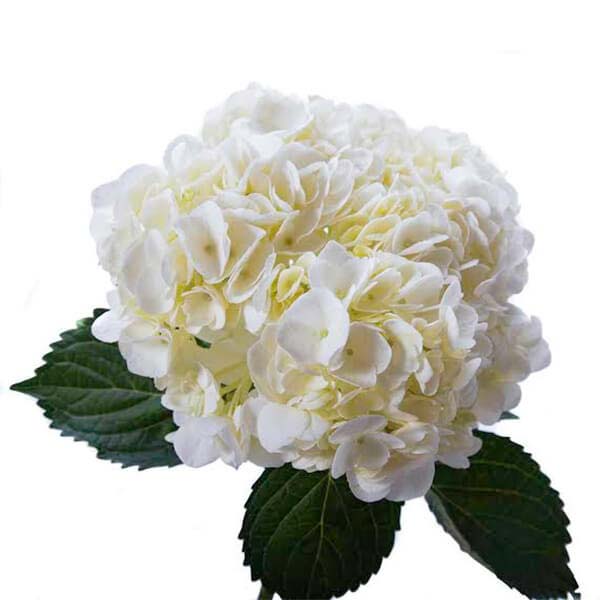 Anniversaries
Whether it's a wedding anniversary or a work anniversary, flowers can be given to celebrate the occasion. Red roses are a popular choice for wedding anniversaries, while yellow roses or daisies can be given for work anniversaries.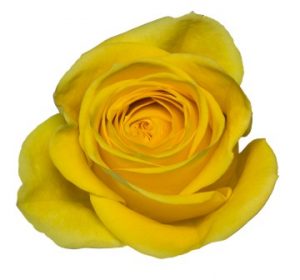 Valentine Day
This is a day to celebrate love and romance, and flowers are a traditional way to express these sentiments. Red roses are a classic choice, but other flowers such as tulips, carnations, and orchids can also be given.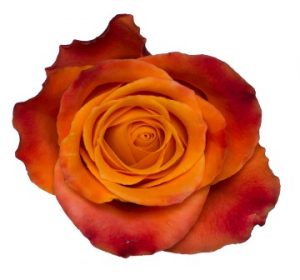 Mother's Day
This day is dedicated to honouring and appreciating mothers and mother figures. Flowers such as roses, lilies, and daisies are popular choices for this occasion.