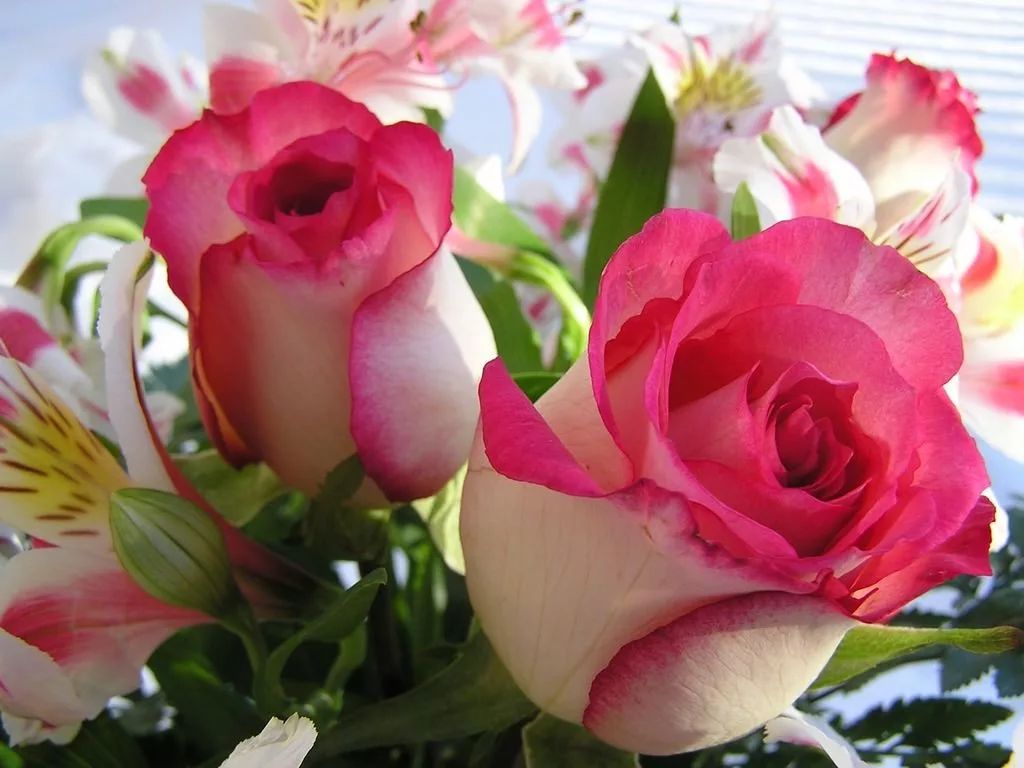 Flowers
Flowers are a variety of plants, which come in a wide variety of shapes, sizes, colors, and fragrances.
Flowers have been admired and appreciated by humans for centuries for their beauty and fragrance. Flowers have been used in various cultural and religious traditions, and are often given as gifts to express love, appreciation, sympathy, and congratulations.
Some popular types of flowers include roses, lilies, daisies, tulips, orchids, carnations, sunflowers, and peonies. Each type of flower has its own unique characteristics, and can convey different meanings and emotions.
Flowers are used in a variety of ways, including as decorations for weddings and other special events, as gifts for loved ones, and for medicinal and therapeutic purposes. Flower arrangements can be simple or elaborate, and can range from a single stem to a large bouquet or centerpiece.
Overall, flowers are a beautiful and important part of the natural world, and their significance and beauty continue to be celebrated and appreciated by people around the world….Read More